July 8, 2017

8:00 PM

Pool #2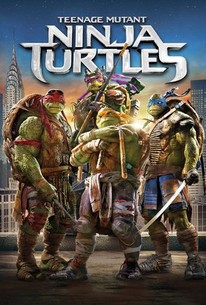 Dive-In Movie – Pool #2
Watch out for Donatello , Leonardo , Michelangelo and Raphael.  Yes, the semi-aquatic Teenage Mutant Ninja Turtles are coming to Pool #2 on July 8th 2017 – 9:00-11:00PM.  Space is limited, so contact the HOA Office to get your tickets today.
Everyone in attendance must have a reserved spot.
$10 for 4 hot dogs and 4 drinks.
Movie Titles/Dates  subject to change based on availability.